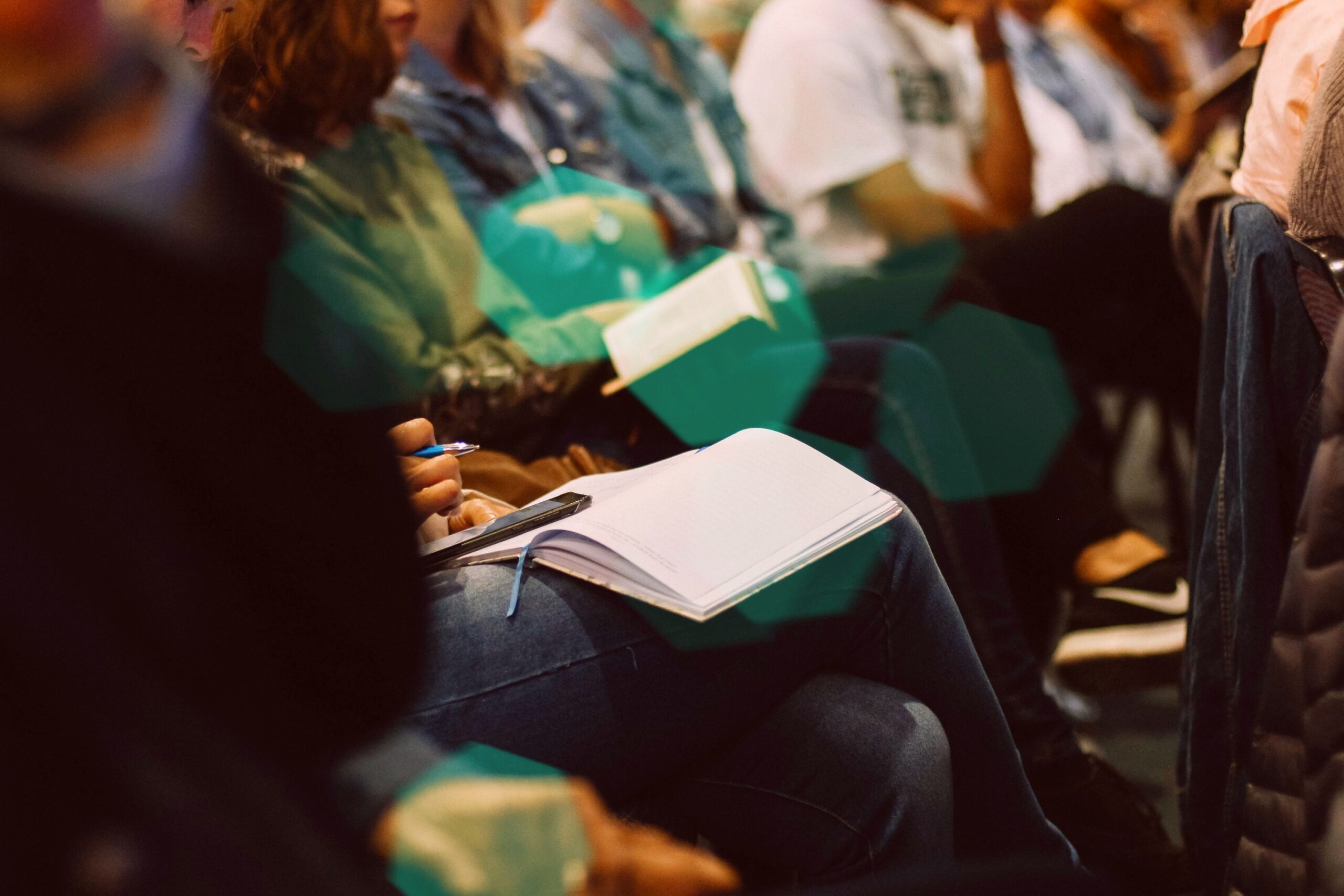 MINISTRY STAFF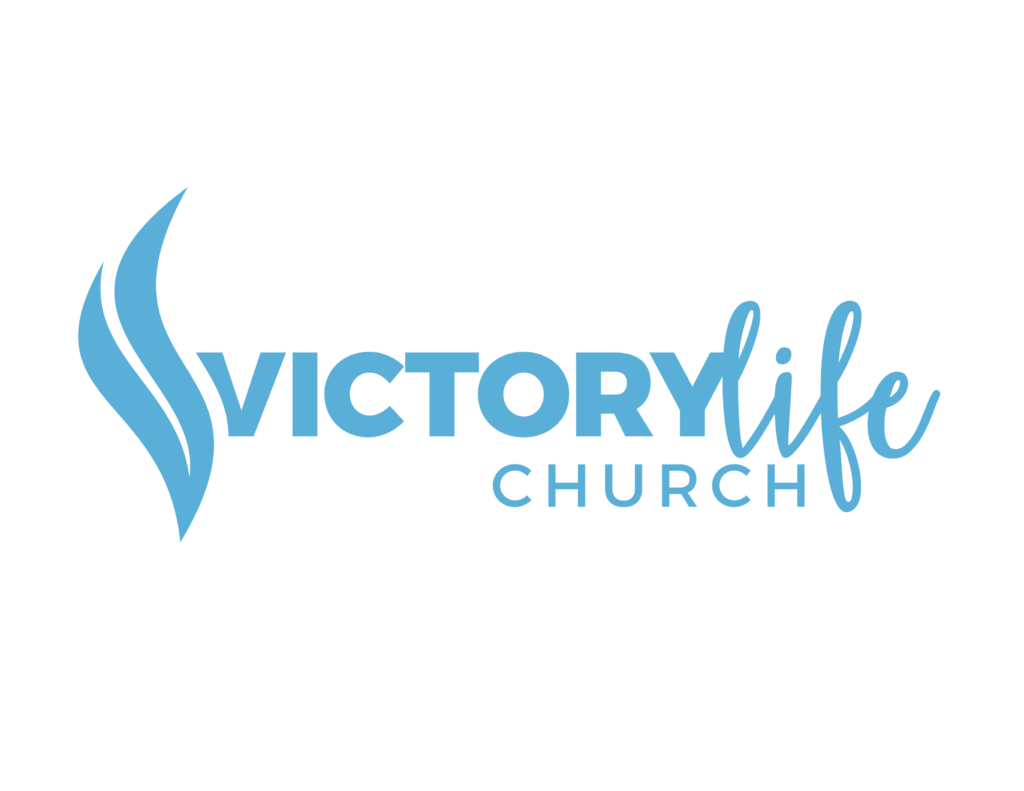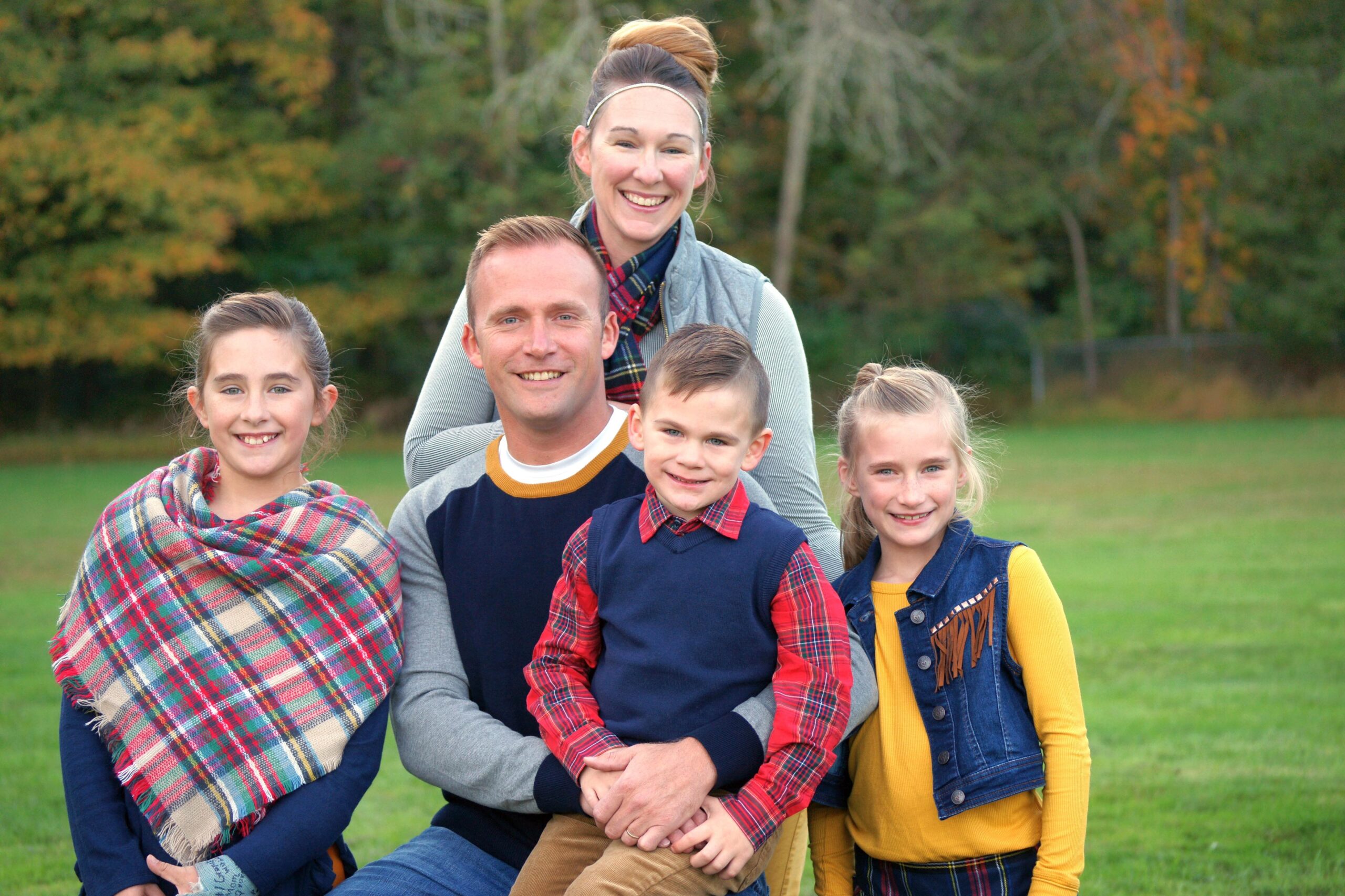 Pastor Aaron & Jessica Wright
Pastor Aaron Wright is the Pastor here at Victory Life Church. He and his wife Jessica are high school sweethearts. They have 3 wonderful children Madison, Brooklyn, and Asher. After answering the call of God, Pastor and Sis. Wright attended Apostolic Bible Institute in St. Paul, MN. After returning home from Bible college he and Sis. Wright had the pleasure of serving the PA State youth ministries division of the United Pentecostal Church for 8 years. He furthered his ministry over the last 5 years being involved in full time evangelism. When he is not preaching the gospel he enjoys hunting and fishing. Sis Wright is involved in music ministry here at VLC. She plays the piano and is a gifted singer. Sis. Wright is involved with ladies ministry as well. Pastor and Sis. Wright would like to thank you for visiting our website and extend the invitation for you to join us worshipping the Lord together here at Victory Life Church!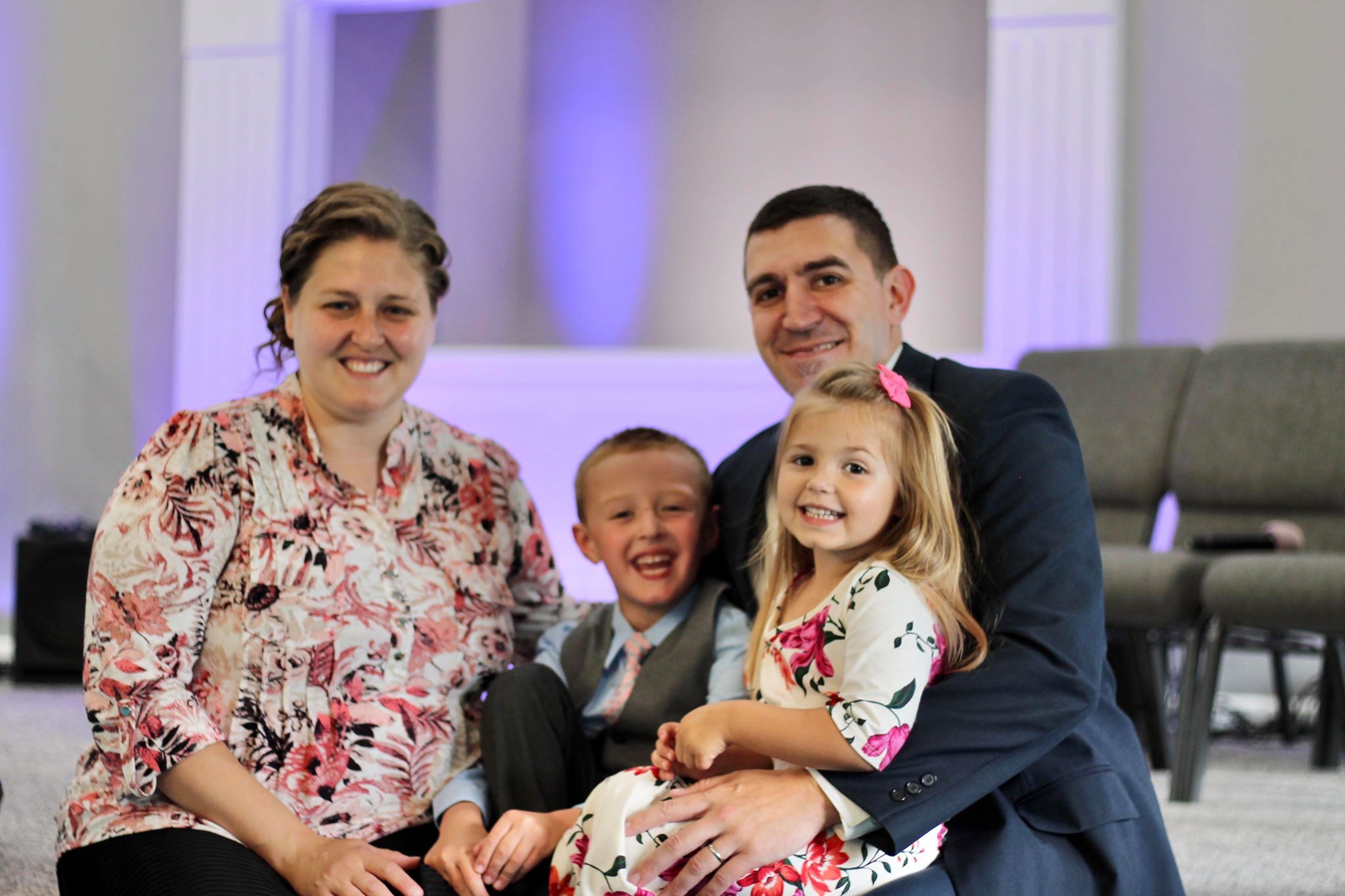 Jaime & Maria Harding
Jaime and Maria met at Indiana Bible College and have been married for almost ten years! They have two beautiful children, Caleb and Chloe. Jaime is the Youth Leader at VLC, has the hefty task of driving the church bus, and he's also a member of the Church Board. Maria is a musician and singer on the praise team as well.
Jeremy & Michele Harding
Jeremy and Michele serve in multiple ministry capacities. Jeremy ministers through preaching and also serves as the church treasurer. Michele helps with organizing events and is over our social media. Jeremy and Michele have three children, Brady, Amelia and Oliver.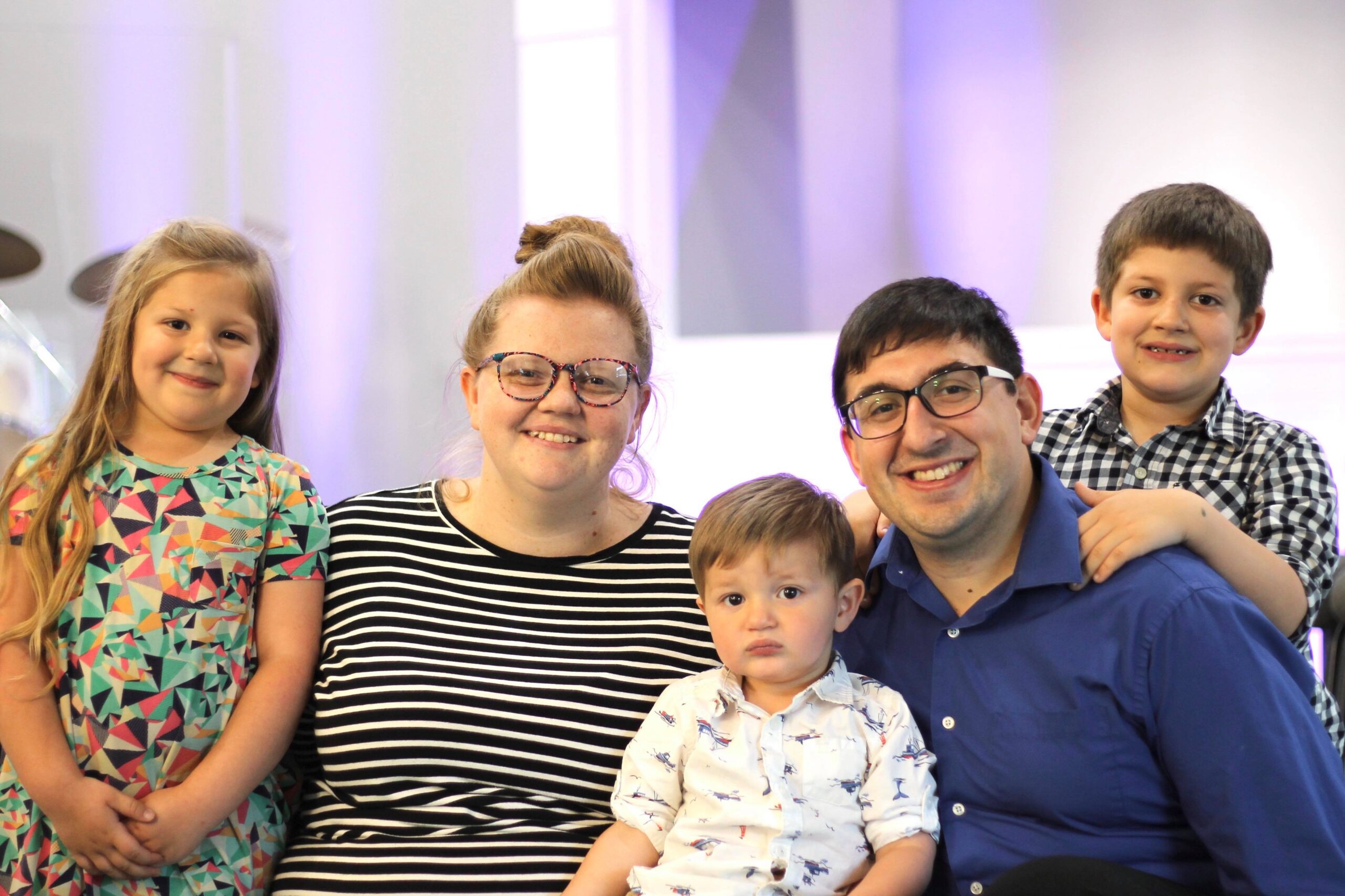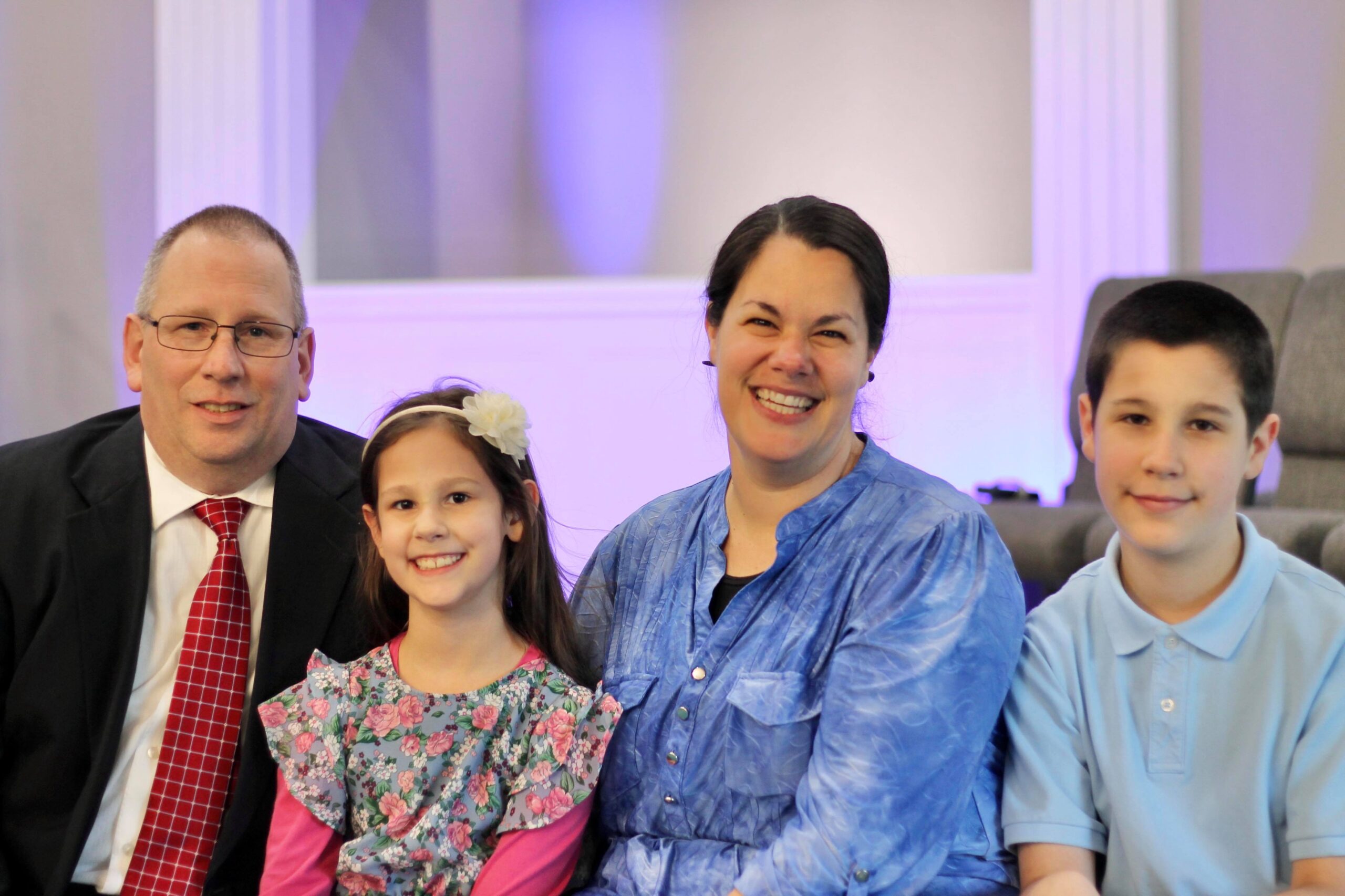 Rob & Lori Wells
Rob and Lori Wells serve as the head of Guest Services! You'll see these wonderful people upon entering the church door, anything you may need they can help! Rob and Lori are pictured here with two of their children, Richard and Faith.
Robert & Diane Kuhns
Robert and Diane Kuhns have served the Lord most of their lives. Diane is a local minister in the church and Robert serves as a member of the Church Board. Robert and Diane love spending time with their grandsons Andrew and Hudson!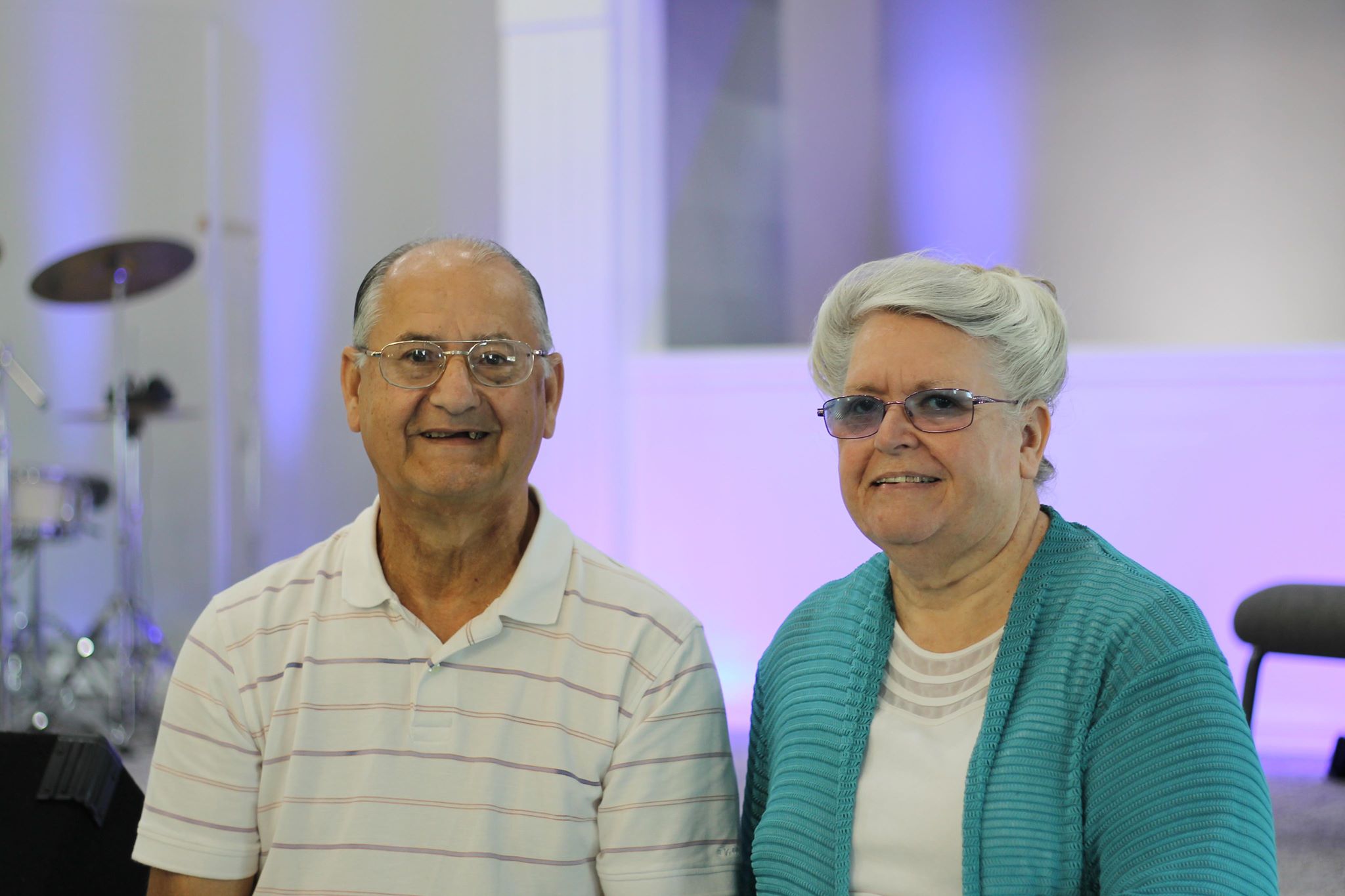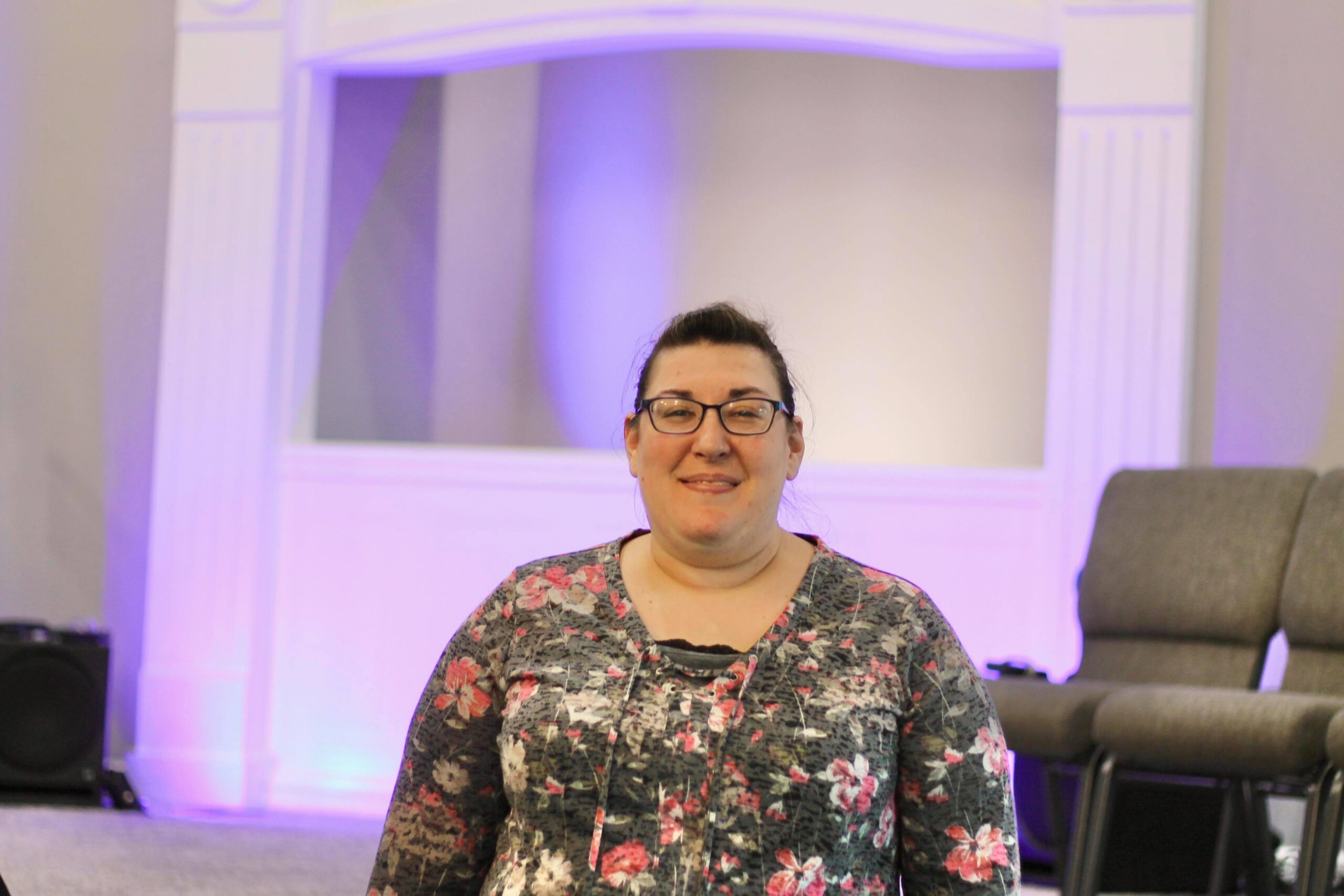 Jennifer Harding
Jennifer Harding is in charge of the sound and lighting for VLC. She also helps with yearly planning and scheduling. She keeps everyone on track! She loves the Lord and her six nieces and nephews!
Breeanna Cory & Becky Harding
Becky Harding and Breeanna Cory work wonderfully together in the toddler class. They always have something special planned for your kiddos age 2&1/2 to 5!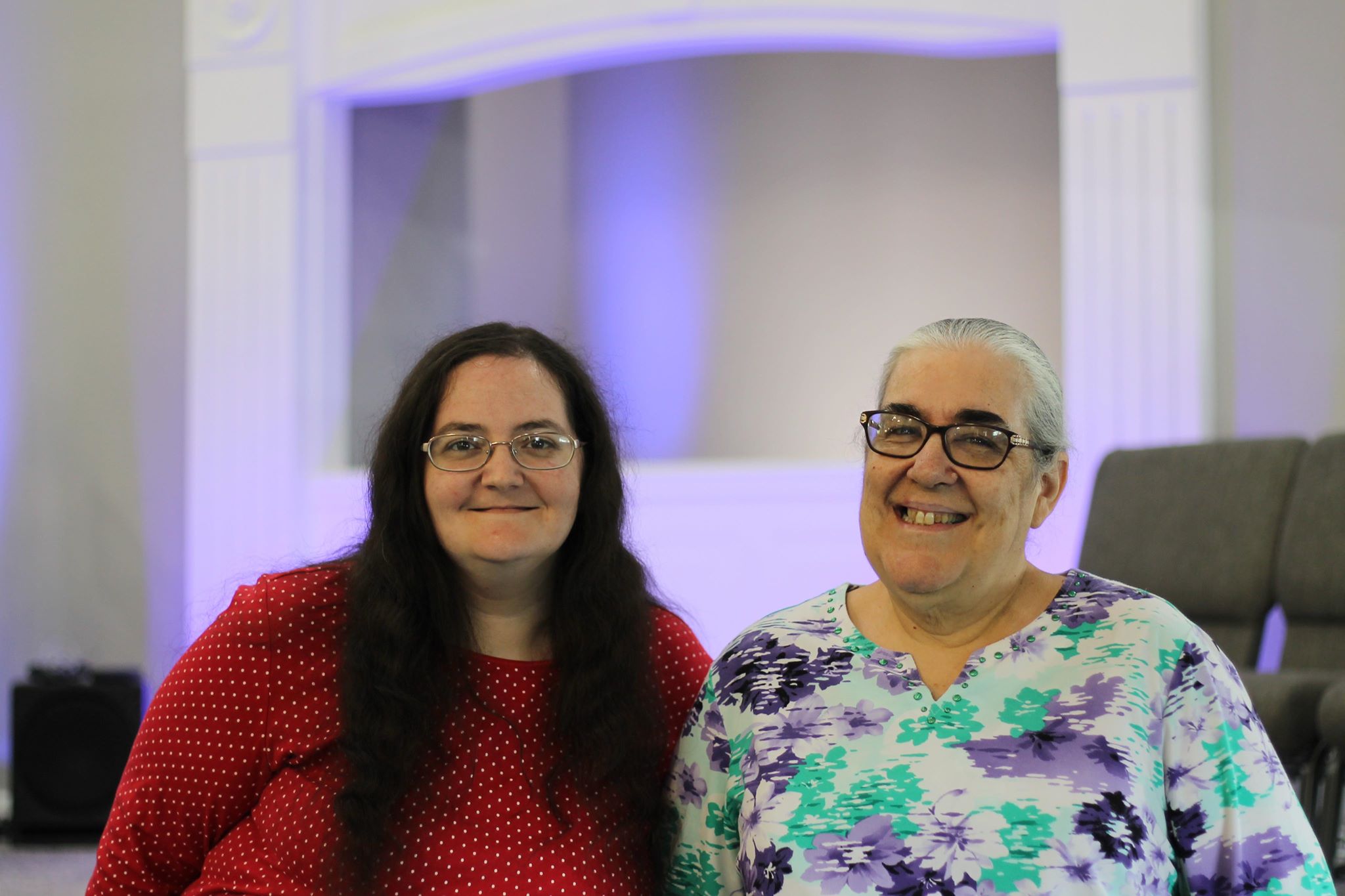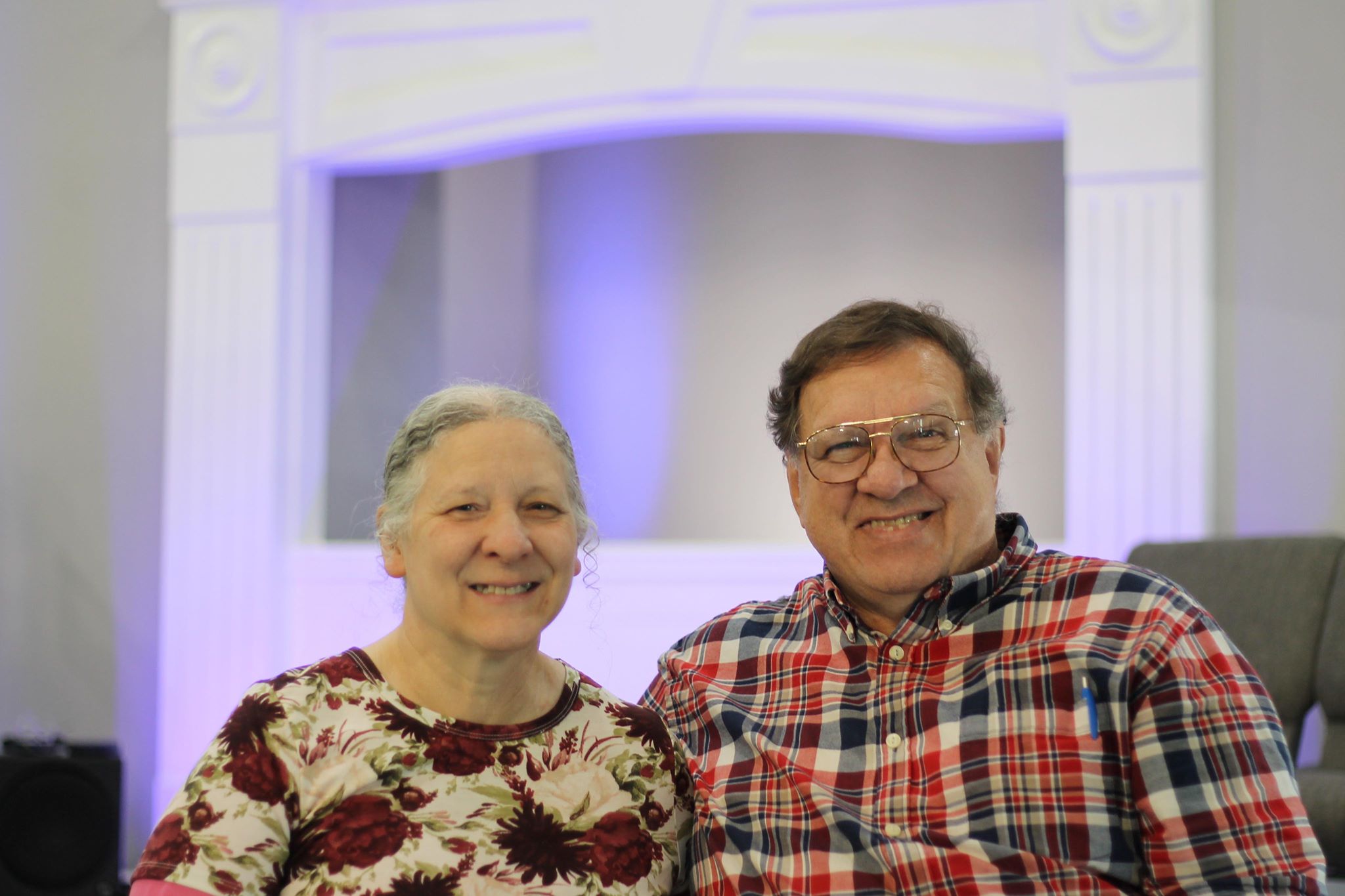 Wayne & Pauline Savidge
Pauline and Wayne Savidge have a special place in their heart for Sunday School children. Your kids age 10-12 will feel right at home in their class!