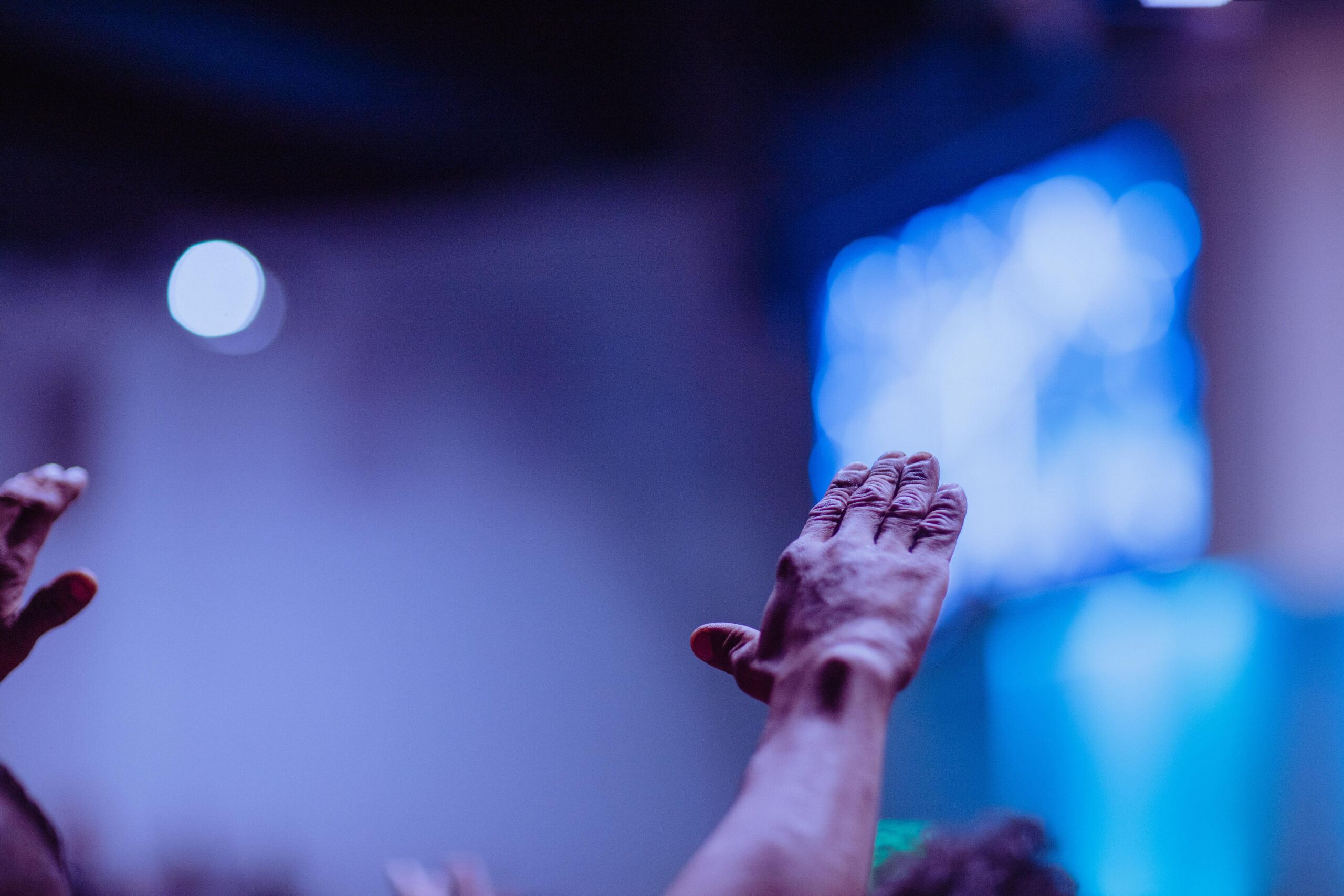 WELCOME TO
VICTORY LIFE CHURCH
Love | Lead | Launch
Our Campuses
Danville | Bloomsburg | Berwick
Clink on the links below for directions and information about each campus
Danville Campus
Service Times:
Sunday | 10AM
Wednesday | 7PM
Location:
1925 Sunbury Rd, Danville, PA 17281
Bloomsburg Campus
Service Times:
Sunday | 10AM
Location:
138 E 3rd St, Bloomsburg, Pa 17821
Berwick Campus
Service Times:
Sunday | 3PM
Location:
301 West 2nd St, Berwick, Pa 18603
Welcome To Our Church
But thanks be to God, which giveth us the victory through our Lord Jesus Christ.

1 Corinthians 15:57

Here at Victory Life we emphasize living an authentic, Spirit-filled life of VICTORY in Jesus! No matter what we face or go through, we can have Victory in Life!
Please take a moment to navigate the website and if you have any questions, don't hesitate to reach out.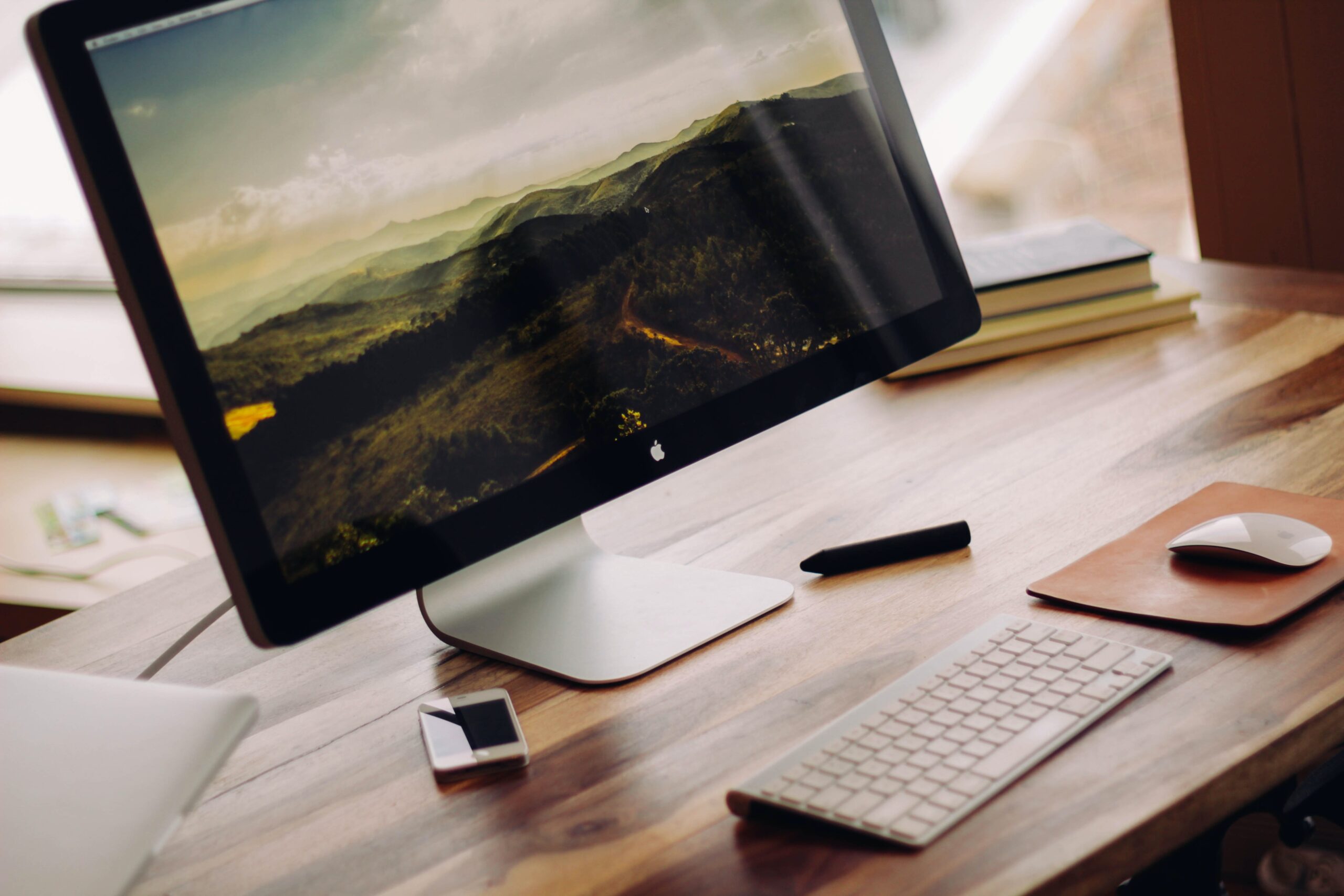 SERVICE SCHEDULE
Sunday Morning Classes | 10AM
Life Steps
Life Talk
Youth
Sunday School
–
Sunday Morning Worship | 11AM
–
Wednesday Bible Study | 7PM
OUR LIVESTREAM
You can watch our services live on YouTube at the scheduled times by clicking the button below!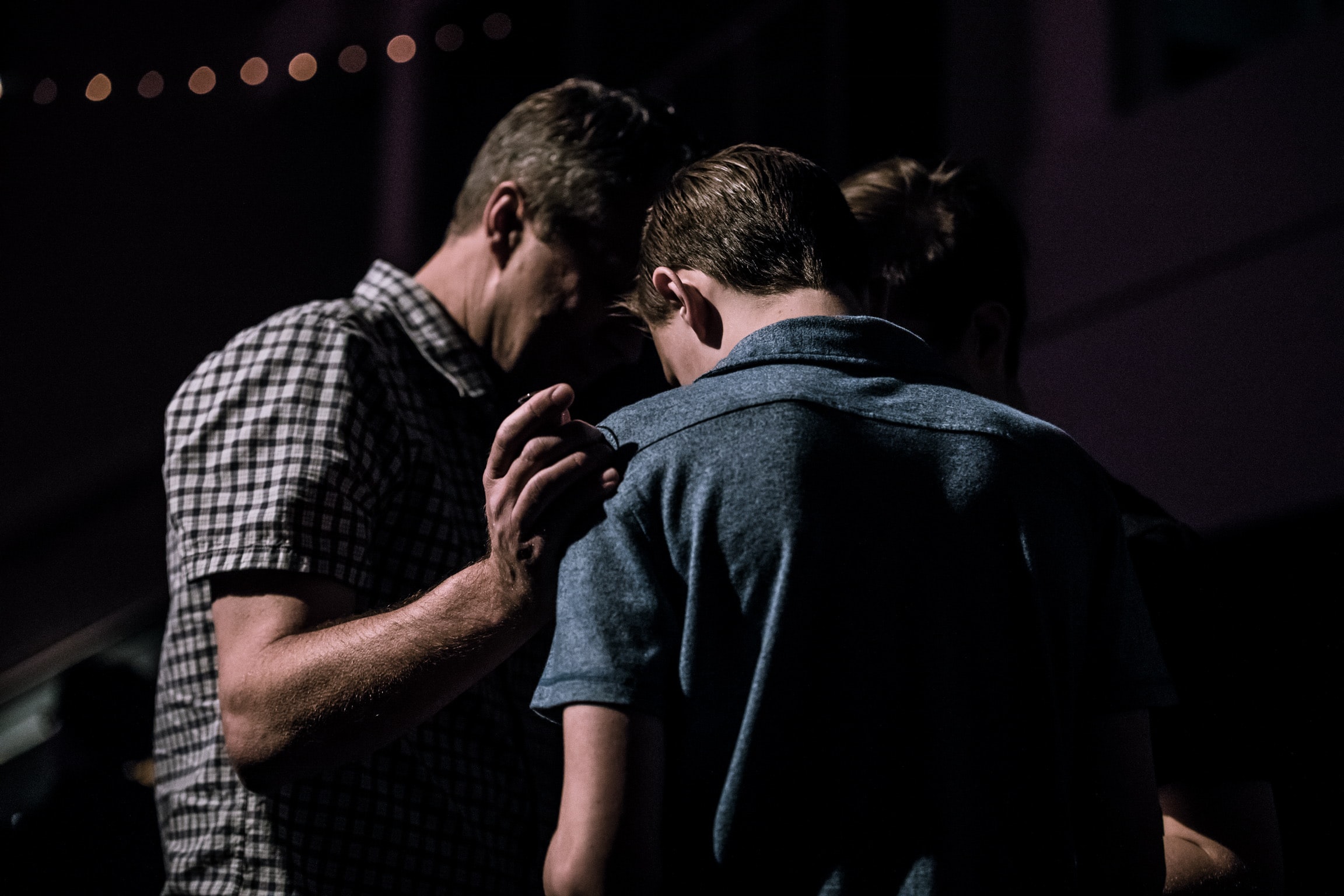 OUR VALUES
There are very few things in life that are more important then having purpose. At Victory Life we believe that God can reveal that purpose in and for your life. First fulfilling His purpose in you by making you a Child of God and then showing you your place of purpose in His kingdom through involvement in ministry with Victory Life. Are you ready?
We are!